Our manufacturing insight is diverse and limitless
Our team of specialists surpasses all industry standards. This wealth of experience is reflected in:


PPR's commitment to quality
PPR's reputation for technical excellence
PPR's integrity and business ethics
Two decades of partnering with 25 worldwide manufacturers has molded sound business ethics, and consistently fulfilled our strict quality and delivery requirements. PPR Industries network of extensive laboratories and experienced, qualified engineers develops solutions for customer's needs.


PPR Industries welcomes your personalized "TO ORDER PROJECTS," inviting you to join our ever-growing list of satisfied customers. PPR manufacturers in all types of materials, but not limited to: NR, IR, HR, NBR, HNBR, NBR/PVC, CR, CSM, EPDM, BR, SBR, VMQ, FVMQ, FKM, PLL, PTR, ECO, EA, VAMAC.


Complete quality documentation
Consultation
Full dimensional ISIR
Material certification
PSW
PPAP issued on each build to order project.
QS 9000, ISO 9002, TS16949
CAD Capabilities
Reverse Engineering
J.I.T. Specialist
Since 1988 PPR Industries strategic partnership with Pongpara Codan Rubber LTD has propelled PPR to the forefront as a trusted name in the agriculture, automotive, heavy equipment and recreational industries.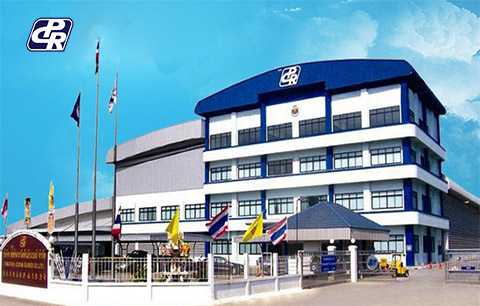 Millions and millions of parts
Knowledge and experience in manufacturing millions of molded, rubber, vinyl and plastic products has given PPR the unique advantage of helping customers expanded needs, providing them with a sustained, competitive edge.
You simply can't go wrong with a PPR Industries product!